TOP FILM FESTIVALS AWARDS!
The Federation has searched the net to find the top film festivals and their listed awards, for your convenience. Listed are some of the most lucrative awards…read more
Abu Dhabi International Film Festival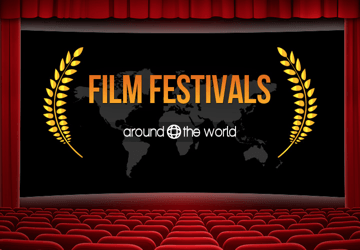 Best Narrative Film: $100,000
Special Jury Award: $50,000
Best Director from the Arab World: $50,000
Best Producer from the Arab World $25,000
Best Actor: $20,000
Best Actress: $20,000
Best Documentary: $100,000
Special Jury Award: $50,000
Best New Director: $50,000
Special Jury Award: $50,000….
DETAILS OFTEN OVERLOOKED!
More often than not, poor production value on independent films is a result of putting emphasis and effort in the wrong places, not as a result of not having enough money.
For instance, a filmmaker may spend weeks and weeks dwelling over their camera choice, but spend little to no time focusing on their….read more
The Year The World Stopped/Corona Virus
  SXSW 2020 was suddenly cancelled due to the Covid-19 Virus which is currently crippling the globe. 

No doubt many film professionals around the world including myself had to change their plans, cancel flights and

accommodation and at great expense. I decided to attend Austin anyways as I felt compelled to just turn up and meet who ever I could and to support the good people of Austin and their amazing film and music community.I am really glad I did. Even during adversity and challenging times you have to go with your gut feeling. It was great to experience some gem bands during the first weekend of the calendar festival…Read More
Tax Credits- Do or Don't?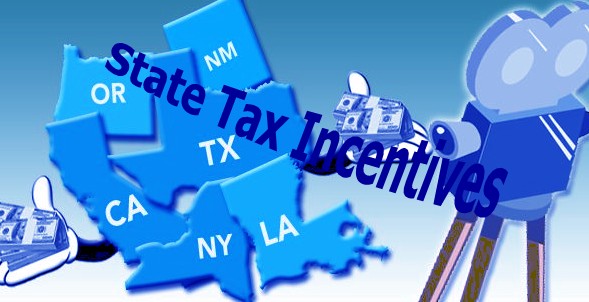 A decade ago, the main challenge to California's dominance in the movie industry came from north of the border. Toronto and Vancouver lured film shoots with the cheap Canadian dollar and government subsidies. Eventually…Read More
Investing in Film is one of the best investments you can make, the benefits stretch far beyond the sales of box office tickets. DVD/Blu-Ray sales, television airings, Video on Demand (VOD) subscriptions and the sale of merchandise all count towards the net return a film makes and can continue to generate a net return for a lifetime…

Read More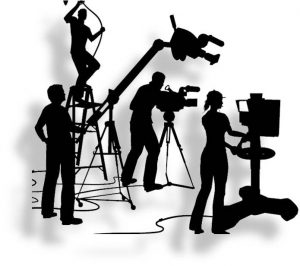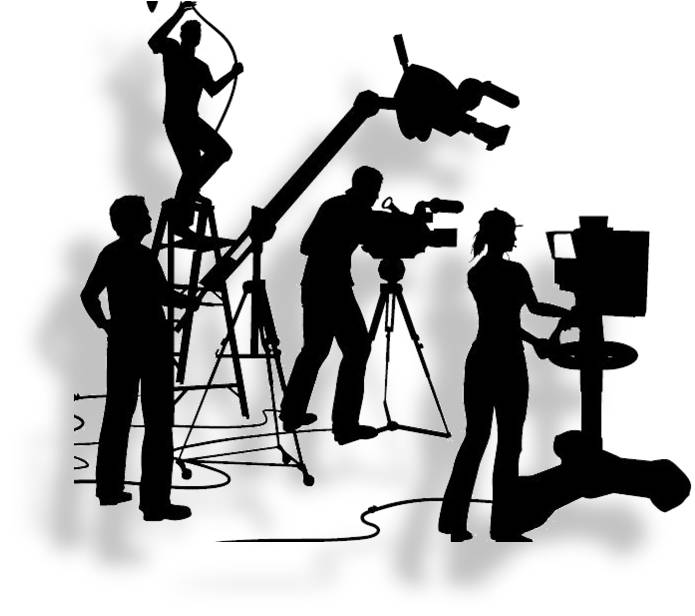 THE COST OF MAKING A INDEPENDENT FILM?
It really depends. The first cost is your camera. A DSLR capable of shooting something at least good enough to go online (something like monetized YouTube distribution) costs around $500 to $600 with two lenses. Read More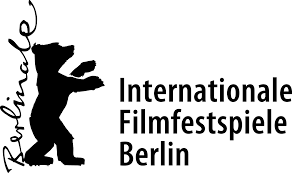 I'm all booked and off to Berlin, Germany for the European Film Market and Berlinale International Film Festival, February. My latest Indie film The Dream Children which I co-produced and filmed in Melbourne, Australia is being marketed at the event so I am looking forward to meeting the sales agent…..Read More