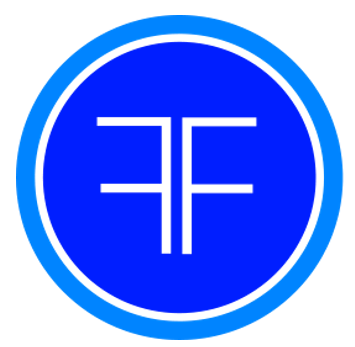 WORLD FILM FEDERATION is about the business of investing in members and their careers. The FEDERATION empowers individuals who have a desire to work in the Film Industry as well as professionals in all aspects of  film production. WORLD FILM FEDERATION is dedicated to bringing the Independent Film Market into one Global Community with each member helping each other become successful.
The primary mission is to establish a One-Stop location to ensure dedicated networking with all the necessary tools and features that will help you create and crew  projects. Connect with your peers, build your network, find jobs, access all necessary industry links and advance your career either while on the go or at home.
World Film Federation has partnered with the Independent Films Network to assist in giving your films a showcase to exhibit and sell your film. (Coming Soon)
Independent film professionals are the biggest film market in the World and now you have a home at WORLD FILM FEDERATION. 
Help build a Great Federation.
It's your career –  Join Today!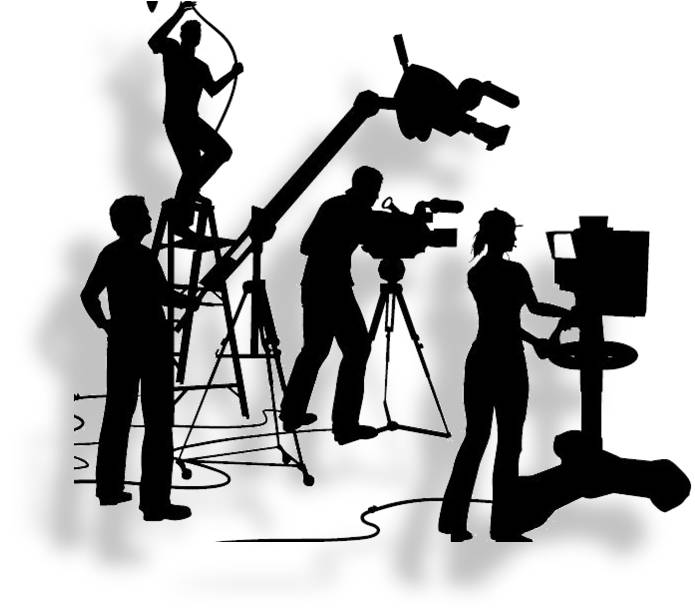 World Film Federation IS your central hub for all Independent / Non-Union film professionals who are tired of searching the net trying to find what they need to produce their film or even work in a film. Contacts, Grants, Forms, Festivals, News, Jobs, etc.. it is all listed or linked here for your convenience. 
World Film Federation has brought the truly  INDEPENDENT film community (not a spin-off of Hollywood's Big Five) into one convenient location; allowing  you, the Independent / Non Union film professional to focus entirely on the business of film without the distractions of what HOLLYWOOD says you should or should not do.
THIS IS YOUR MARKETPLACE. 
In 2018, there were 871 films  produced in the U.S. for major theatrical release compared to 2,283 in the  Independent and short film market in Texas alone!
Total Economic Impact for the 2018 SXSW  was $350.6 Million!
Total Films Submitted = 14,259! 
Total of 7,750 WorldWide Film Festivals!   
 TAKE CONTROL OF YOUR FUTURE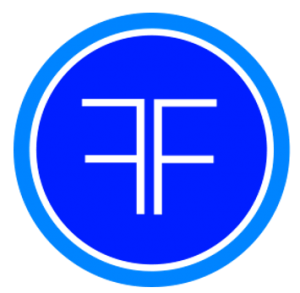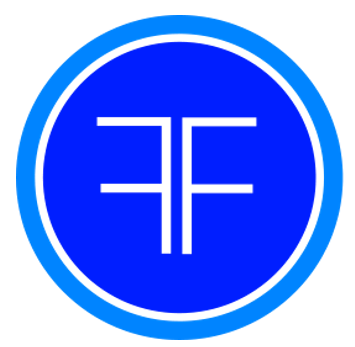 When two men are sent to kill each other what happens if they become friends? SAFE HOUSE tells a dramatic and intense action packed story of an aging Middle Eastern Assassin "Sabine" (Stephen Carracher) who meets a young nameless Mossad Agent (Luke Mulquiney) one night in an International Safe House. Sabine talks to the young agent about his past mission where he was sent to kill Israeli Mossad Agent "Sagive" (Patrick Constantinou) on government orders, but when they are held up in an International Safe House where no man or woman can be harmed, the men form a mutual friendship over a drink and a game of cards. The friendship has Sabine question his orders and make decisions that will tear his world apart, bringing his internal conflict and anguish to a dramatic conclusion.
The Federation has assembled a list of Film Commissions in one location for your convenience.
The Federation has assembled a list of Funding links in one location for your convenience!
The Federation has assembled a list of Additional Resources in one location for your convenience!